For some reason, you've stumbled upon this page. There honestly is nothing here yet.
For the moment, have this for venturing into the unknowns.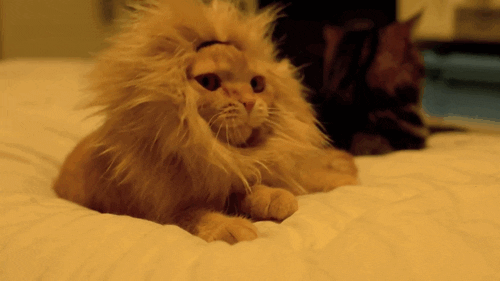 But we're currently working on developing content so that in the future, there'll be a series of blog posts made available for SMEs and startups to better build their business online with tools that they can manage.
Stay tuned!